Catnose is a software developer, designer and maker based in Japan.
Until recently, I was working on Zenn, a blogging platform for developers that I founded. It was acquired by Classmethod Inc. in 2021.
Outside of work
I'm a dad of 3 super cute daughters (a dog, a cat and a human).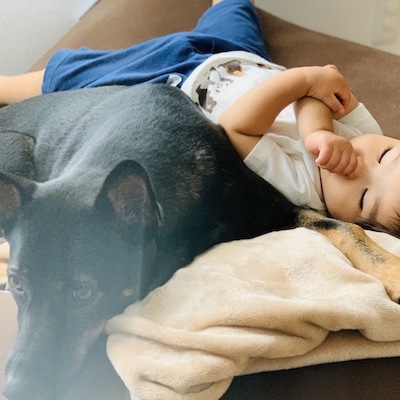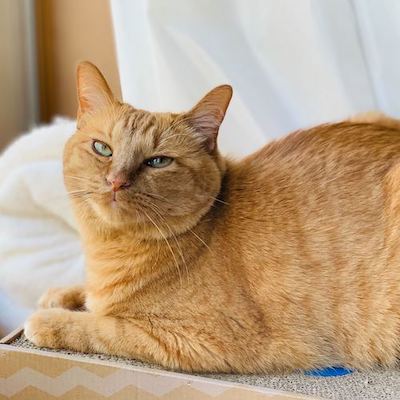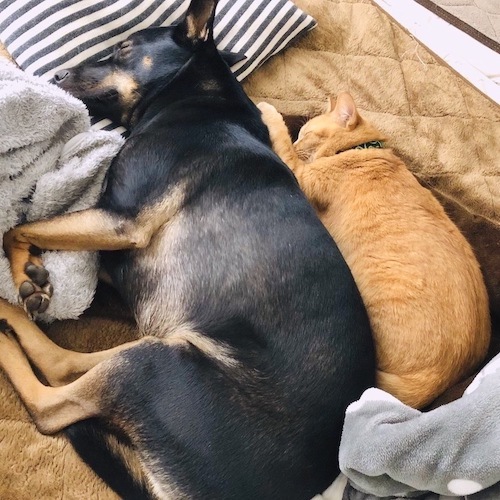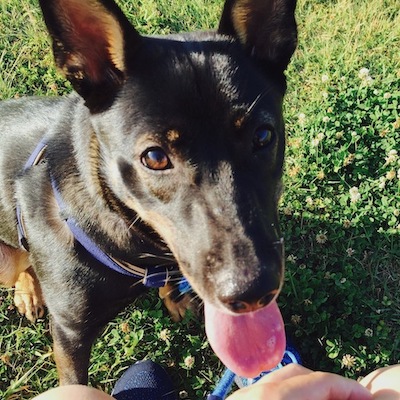 I love traveling. Some of my favorite places are Alaska, Patagonia, Leh (Northern India) and Miyako Island (Japan).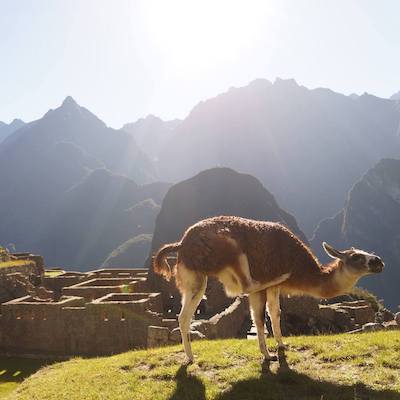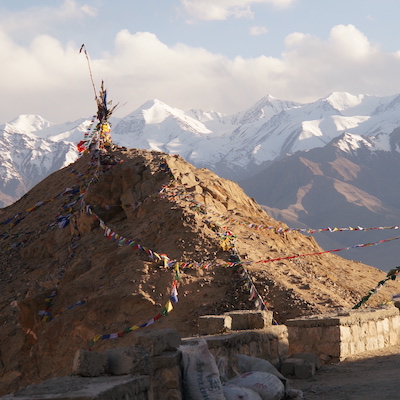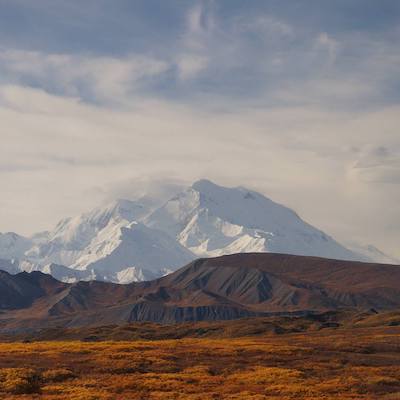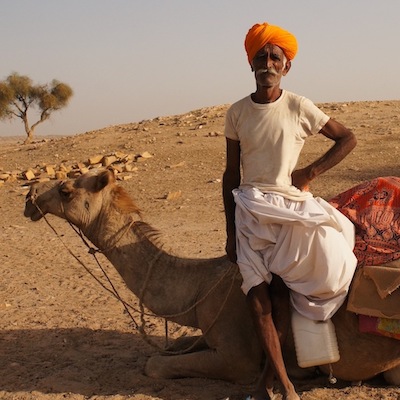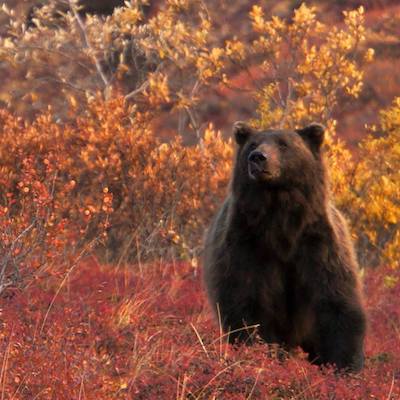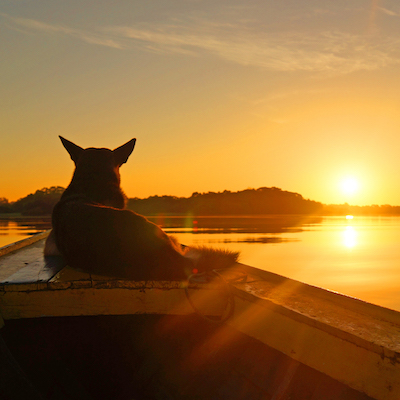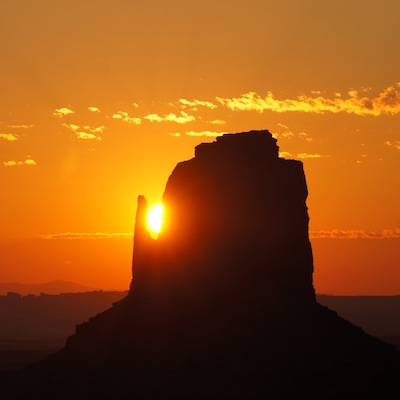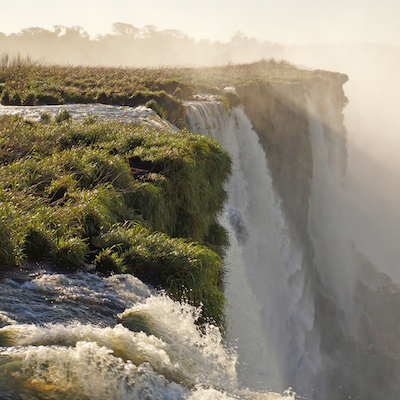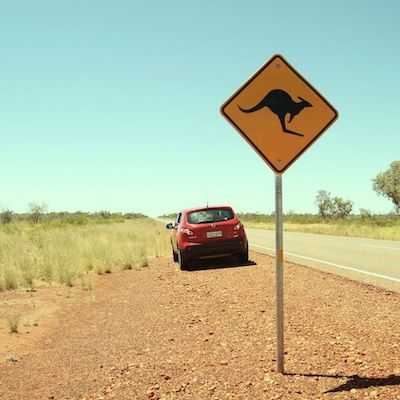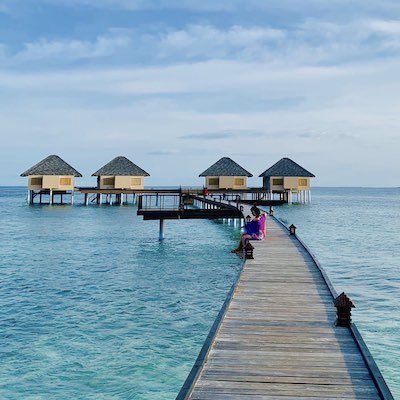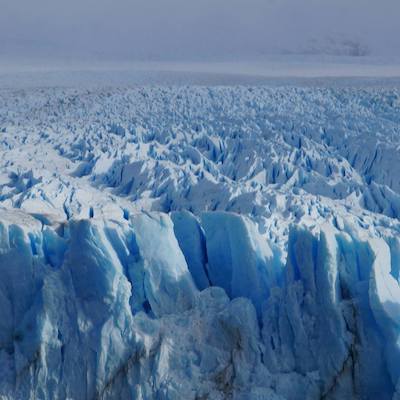 Contact
Contact me at hi@catnose.me or Twitter->.